RE-START 2021
14/01/2021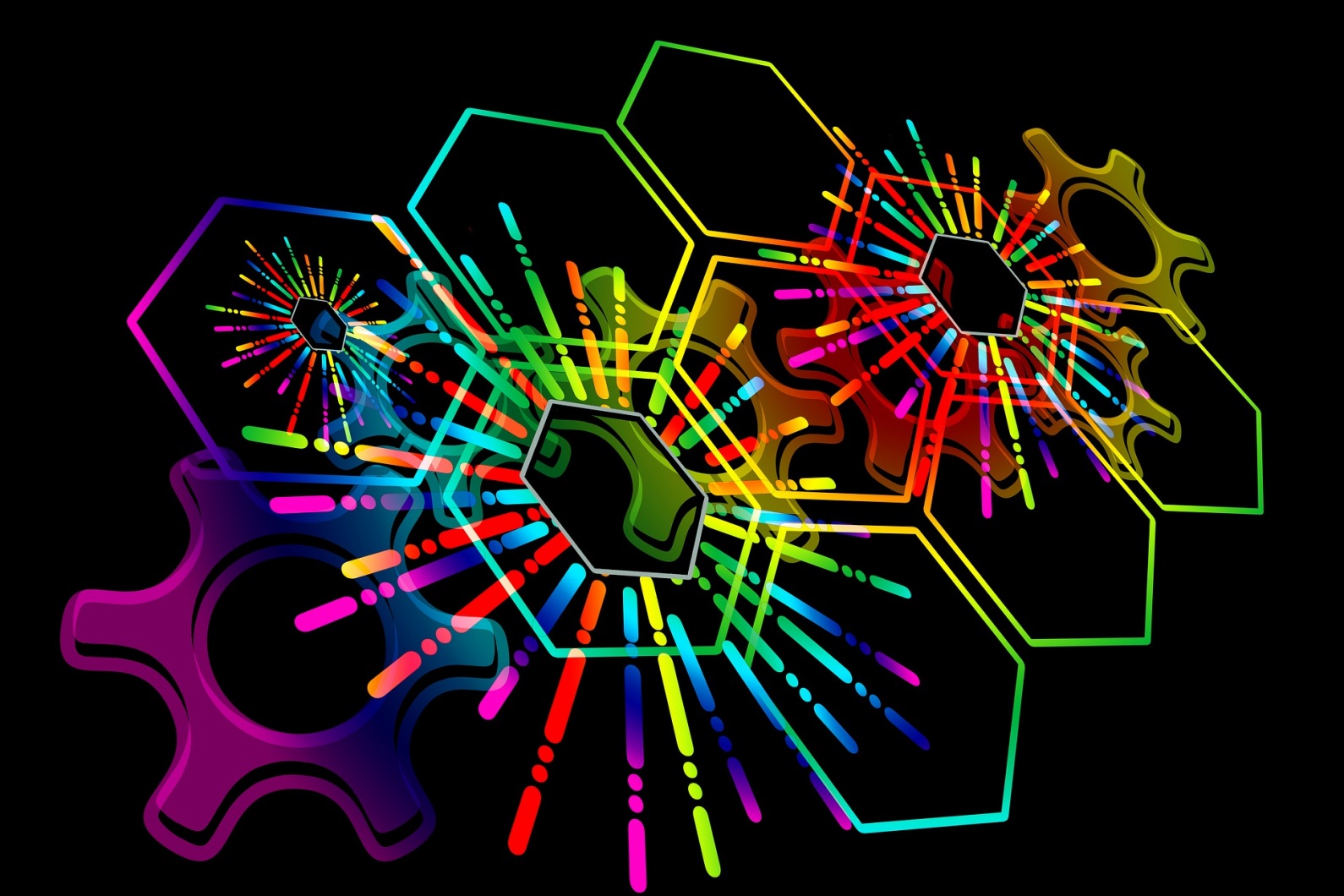 We can help You with innovation in 2021!

WORKPLACE WELLBEING
First of all, with the LIVELLA® Self Wellbeing Management project, dedicated to improving individual prosperity and comfort in the four spheres Body, Mind, Work and World, with tangible benefits both for Your people and for Your Company.

COLLABORATIVE INNOVATION
We support You within Collaborative Innovation processes, following ISO 56002 and 56003, through smart working on visual collaboration platforms (i.e., Mural, Miro), and personalized mentoring aimed at enhancing individual and group skills of Your human resources.

VALUE PROPOSITION MODELING
If you have to manage structural interventions of your business system, we also point out the BUSINESS MODEL based INNOVATION method (CINNAM BMI-ALDEHYDE MBS®) that greatly facilitates the management of changes at all levels, from strategic development of the company/brand to the formulation of frontline value propositions of commercial and technical offers for the market.
For all forms of collaboration, it is possible to interact in presence and/or remotely, always with a mindset of sustainability, wellbeing, smart working and creativity.


For more information and references contact: merlinova@blymum.com


Image courtesy of Gerd Altmann from Pixabay


SELF WELLBEING | body | mind | work | world
30/11/2020

Several researches, such as the one from
Euromonitor International
(https://go.euromonitor.com/white-paper-ch-2020-health-by-generation.html ) confirm the continuous and global increase in the fragility and discomfort of people. Being aware of the several individual difficulties and their impact on personal well-being, we decided to rethink the settings of our Livella® program dedicated to the management of Self-Wellbeing.
The Livella® philosophy and methodology, inspired by the
physiological modulation theory
(https://www.blymum.com/contents/files/PAPER-PH.MODULATORS-CORNELLI.pdf ), is currently focused on improving physical (BODY) and mental (MIND) health. However, work and social relationships, in difficult contexts as it is today for many, become truly crucial for existence and personal comfort and prosperity.
Consequently, from now on, Livella® Self-Wellbeing professional consulting and mentoring integrates also Self-Management, Self-Marketing and Self-Innovation tracks for the management of the working sphere and interpersonal relationships. Livella®, our approach to the balance management of the human being, will be defined by the proportions among BODY, MIND, WORK and WORLD dimensions, with tangible benefits for both people, companies and the market.
Image courtesy of Gerd Altmann from Pixabay
QUALITY STANDARDIZATION | SERVICE SUSTAINABILITY | PEOPLE WELLBEING
26/10/2020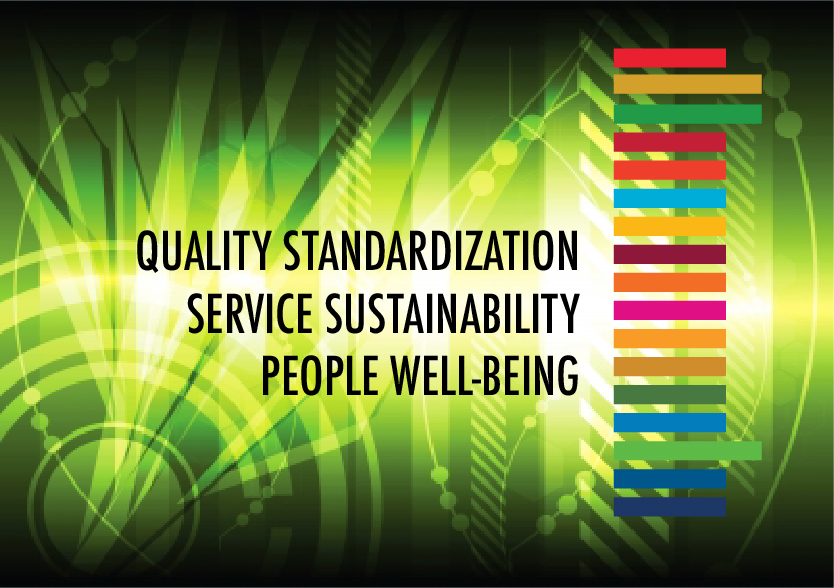 Blymum supports explicitly the Sustainable Development Goals of the United Nations and
we fully adhere to the 3rd SDG: Good Health and Wellness for People.
We provide services to pharmaceutical, food, healthcare and other clients and, through our professional activities, we concretely contribute to people's health, physical and psychological wellbeing, longevity and beauty.
All customers and consumers today ask for greater safety and more guarantees. For the sake of satisfying these specific requests and ensuring the correctness, sustainability and efficiency of our working processes, we observe in particular the following ISO Standards:
ISO 14155 - Clinical Investigation of Medical Devices for Human Subjects
;
ISO 22000 - Food Safety Management; ISO 45001 - Occupational Health and Safety; ISO 26000 - Social Responsibility, together with the ICH Good clinical practice E6(R2) and the WMA Declaration of Helsinki.
QUALITY STANDARDIZATION, SERVICE SUSTAINABILITY and PEOPLE WELLBEING is a challenging combination of our distinct value proposition on the market.
Image courtesy of fotographic1980 at FreeDigitalPhotos.net
CLINICAL TRIALS MANAGEMENT | Market Networking & Monitoring
01/10/2020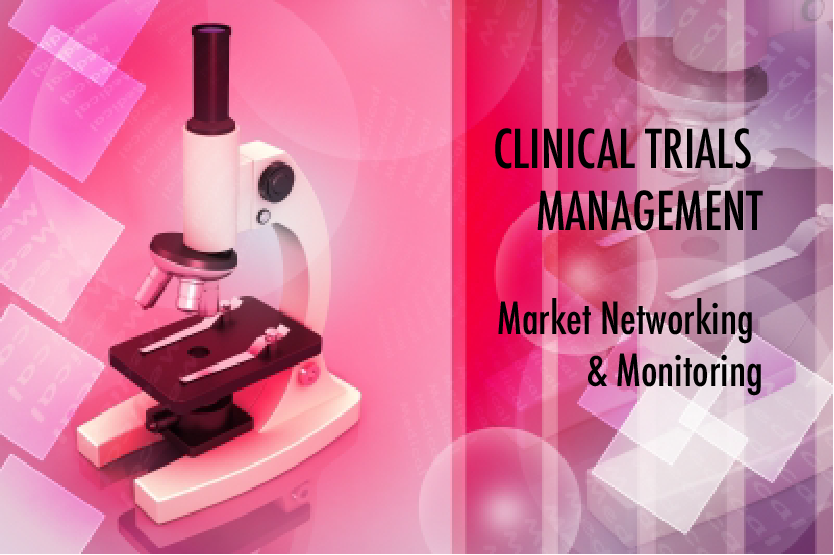 Our Clinical Trials Services pertaining to food supplements, functional & novel foods, nutraceuticals, cosmetics and medical devices are aimed at both identifying professional partners for Clinical Investigations and supervising the progress of their whole process.

Through our networking activity, we ensure the collaboration with specialized and internationally recognized Opinion Leader Scientists from primary Academic Institutions, with the advantage of enhancing and accelerating the CIP procedure, the survey site selection and the investigated subjects' enrollment.

Through our monitoring activity, we verify that the conduct of Clinical Investigations complies with the approved CIP, its subsequent amendments, international standards and legislative requirements. Our professionals have experience, scientific knowledge and skills in the use of medical devices and the other above-mentioned categories of products, and are familiar with the relevant requirements and control systems.

The combination of these activities represents an efficient, effective and distinctive benefit for all companies interested in validating their offer on the market through Clinical Investigations based in Italy.

Image courtesy of renjith krishnan at FreeDigitalPhotos.net


#SDG 2 Treatment of Anaemia | Food Supplement RUBENFLUX®
06/07/2020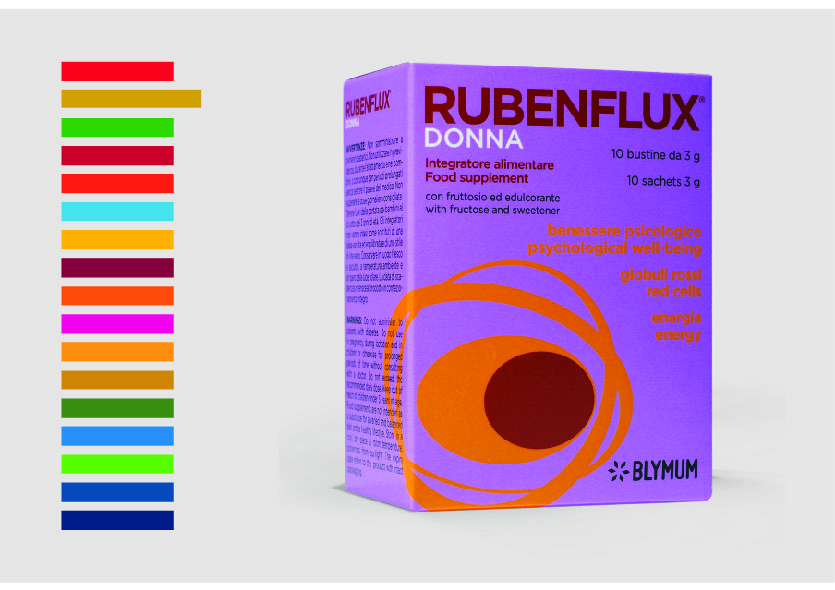 Inside the 2nd United Nations' SDG Goal: END HUNGER, ACHIEVE FOOD SECURITY AND IMPROVED
NUTRITION AND PROMOTE SUSTAINABLE AGRICULTURE, there is a particular Target 2.2, aimed at ending all forms of malnutrition, and addressing the nutritional needs of adolescent girls, pregnant and lactating women and older persons. Within the Global indicator framework for the Sustainable Development Goals and targets of the 2030 Agenda for Sustainable Development, a particular attention is given to a specific KPI "Prevalence of anaemia in women aged 15 to 49 years, by pregnancy status (percentage)".

Our product RUBENFLUX® is a dietary supplement of essential amino acids, vitamin C, Group B vitamins and iron, for the female market, indicated for the red blood cells and hemoglobin natural formation and for the reduction of tiredness and fatigue. The RUBENFLUX® formulation, supported by clinical trials, scientific publications and granted with an IP by the Italian Patent office, is developed following the basis of Physiological Modulation.

RUBENFLUX® is proposed for on-demand production, international licensing and/or definitive purchase for those Companies strategically involved in the treatment of anaemia, directly or through commercial activities.

For further information/queries please contact: info@blymum.com
REGULATORY COMPLIANCE SERVICES | Smart Wellbeing Modulations
08/06/2020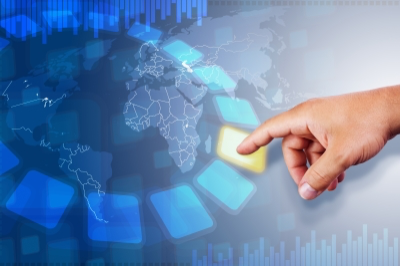 Recently, we have drawn up and followed the submission, through an international recognized patent office, of a third party's patent application pertaining to a Class III medical device to treat Obstructive Sleep Apnea (OSA). The patent application has successfully been published last July 2019 and is currently being finally approved and released by the European Patent Office (EPO) as an official intellectual property.

If new Clients wish us to assist them in studying, drafting and deposit new IPs, we will be proud to assist them with dossier filing, technical support, and regulatory compliance.


For more information contact: info@blymum.com

Image courtesy of Danilo Rizzuti at FreeDigitalPhotos.net

CLINICAL TRIALS MANAGEMENT | Class III Medical Device
06/05/2020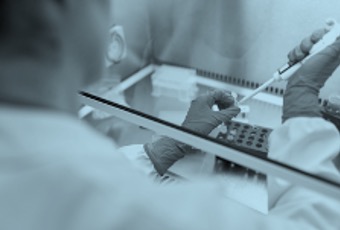 In the past 20 Years the members of our Team have developed a substantial clinical experience with slimming products (food supplements and medical devices) which is constantly at Your disposal for future investigations.

This May 2020 Blymum has started a new clinical trial management together with both the University of Pavia and the University of Milan. A 3-month randomized double blind placebo-controlled investigation with 120 subjects has been successfully designed and implemented. The aim of the study is to assess the ability of a German made class III Medical Device, marketed in 47 countries Worldwide, to reduce/manage weight. The enrollment is currently underway.

We carry out Clinical Trials Design & Project Management activities, throughout all key phases: Experimental Design; Dossier Set-up; Participant Enrollment; Treatment & Monitoring Support; Clinical Data Management.

Our distinctive Clinical Trials Management timeframe can be easily applied to any Class III Medical Device.

For more information contact: info@blymum.com 

LILLA LINE INTERNATIONAL LICENSING & ACQUISITIONS
02/03/2020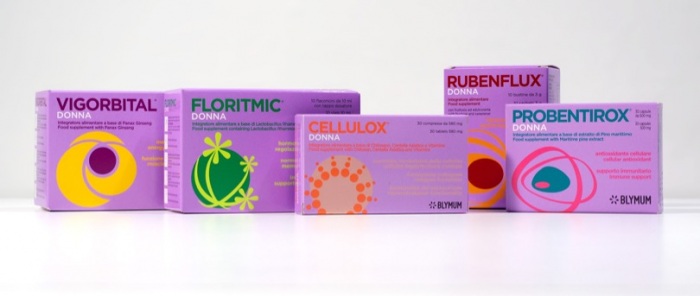 BLYMUM is proposing the LILLA LINE whole portfolio or eventually single products for international licensing and/or for definitive purchase. In case of products/portfolio acquisition, the product's formula dossier, product samples, literature dossier, IP transfer (if available), testing dossier (if available), and supporting marketing and training contents are delivered.
For more information please contact info@blymum.com